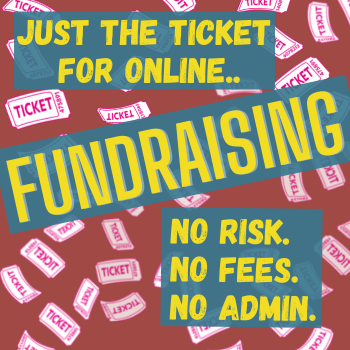 Winning In The Community
13 August 2021
In a survey conducted in October 2020 84% of good causes said that COVID-19 was having a negative impact on their fundraising with 55% stating that, apart from their lottery, they had been unable to continue ANY form of fundraising. 97% of good causes expected the pandemic to have an impact on their fundraising for at least the next 6 months and 78% of good causes said that their lottery helped keep funds coming in during the pandemic.
Wyre Forest Community Lottery is a FREE online fundraising solution designed for local not-for-profit groups and charities to diversify their fundraising streams. It enables the community to raise much-needed, year-round funds in a fun and effective way. Most local not-for-profit groups can register to start raising more money today. The lottery is a no risk, no fees, no admin, online opportunity that has been proven to have helped local causes keep money coming in through some of the most challenging times.
Register to start raising money today
Want more information before you apply to start raising more money?

Since launching in November 2020 almost £7000 has been won and over £28,000 has been raised for the local community. The most recent win to celebrate is from the weekend, where Stephanie Thomas, a lucky supporter of 'Wyre Forest Nightstop and Mediation Scheme' won £250!
"I'm delighted to have won £250. I have taken part in the Wyre Forest Community Lottery since it launched in October and in this week's draw I supported Wyre Forest Nightstop and Mediation. The charity means a lot to me as they work tirelessly to prevent youth homelessness.
Support Wyre Forest Nightstop and Mediation Scheme
"What's great about the lottery is there are so many exceptional good causes to support. The work they all do is incredible the least we can do is help this great work to continue by entering the raffle. I urge everyone to spare a few pounds and choose some lucky numbers, you never know it could be you next week!" Winner of £250, Stephanie Thomas
Tickets cost £1 with 60p going towards local good causes. With 60 good causes and counting, why not take a look and show your support to a local good cause today?
Grab your tickets here & support our community
Your chosen cause receives 50p in every pound. Another 10p in every pound will go into a general good causes fund, with the remainder being put towards prizes, operating costs and VAT. Wyre Forest District Council does not receive any money from the scheme.
The draw is weekly with a jackpot of £25,000 for a matching sequence of six numbers, other prizes being £2,000, £250, £25 or three free tickets.
Councillor Mary Rayner, Wyre Forest District Council's Cabinet Member for Finance and Capital Portfolio said:
"Congratulations to Stephanie Thomas on her £250 win! We have had many winners since the lottery launched with residents winning £2,000 and £250. This is a great opportunity to support many good causes.
"If you are part of a local charity or organisation, you can apply to start raising more money as a good cause on the local lottery at any time."
Register to start raising money today
or for more information;
Our causes are on track to raise £33,103.20 this year
1,061 tickets of our 3,730 ticket goal
More top stories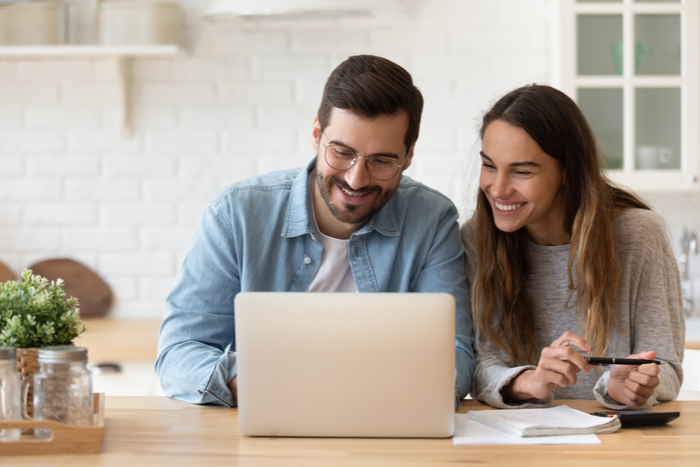 Tickets now on sale
Tickets for Wyre Forest Community Lottery are now on sale to the general public - with 60% of the cost of each ticket supporting local good causes. The lottery offers a weekly jackpot of £25,000...
20 October 2020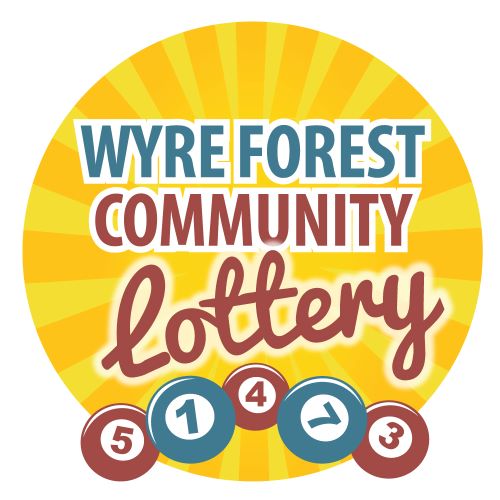 First wave of good causes unveiled
The first wave of organisations and charities to benefit from the new Wyre Forest Community Lottery have been announced. The groups are the first to be officially approved as lottery "good cause...
15 October 2020
Back to full list
Our causes are on track to raise £33,103.20 this year
1,061 tickets of our 3,730 ticket goal