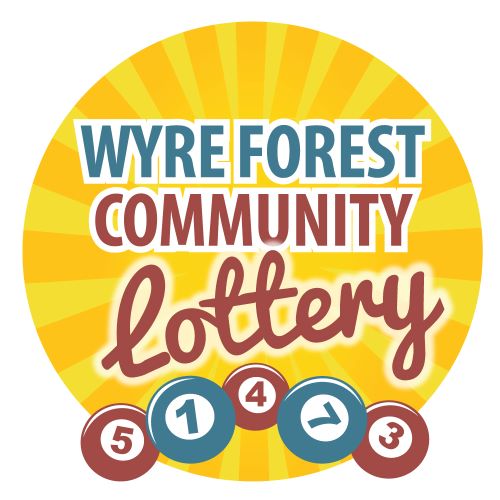 First wave of good causes unveiled
15 October 2020
The first wave of organisations and charities to benefit from the new Wyre Forest Community Lottery have been announced.
The groups are the first to be officially approved as lottery "good causes" and will be able to start earning vital income from weekly cash draws starting at the end of November.
Tickets for the new Wyre Forest Community Lottery go on sale to the general public from Tuesday 20 October and people buying tickets will be able to choose where 50% of the cost of their ticket will go. (See below for the full list of groups approved so far).
The first draw will take place on Saturday 28 November with a weekly jackpot of £25,000 for a matching sequence of six numbers, other prizes being £2,000, £250, £25 or three free tickets.
Tickets will cost £1 with 60p going towards local good causes, compared with just 28p in the pound for the National Lottery, available to buy from Tuesday at https://www.wyreforestcommunitylottery.co.uk/
The official good causes will be able to set up their own page within the Wyre Forest Community Lottery website and receive 50p in every pound spent by players who select them. Another 10p in every pound will go into a general good causes fund, with the remainder being put towards prizes, operating costs and VAT.
Players who do not wish to support a specific cause can still take part in the lottery with 60p of their ticket price going into a central good causes fund, which will be distributed by the council.
Wyre Forest District Council has appointed an established operator which works with other councils across the country to manage the lottery and will not receive any money from the scheme.
Cabinet member for Culture, Leisure and Community Protection Councillor Helen Dyke said: "I'm delighted that so many local groups have successfully met the criteria and will be able to benefit from this exciting new venture right from the start.
"We are currently considering applications from another 11 organisations and the message is that other groups can apply and come on board at any time – there is no deadline.
"I am in no doubt that the community lottery will create an extremely useful new income stream for smaller charities and groups in particular, who have been hit this year by the pandemic which has stopped a lot of the more traditional ways of fund raising."
Our causes are on track to raise £33,103.20 this year
1,061 tickets of our 3,730 ticket goal
More top stories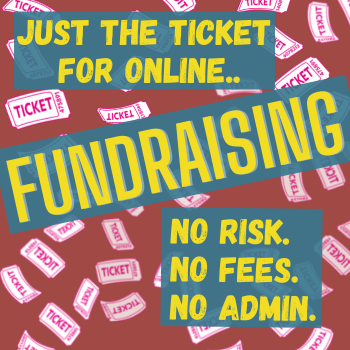 Winning In The Community
In a survey conducted in October 2020 84% of good causes said that COVID-19 was having a negative impact on their fundraising with 55% stating that, apart from their lottery , they had been unable to...
13 August 2021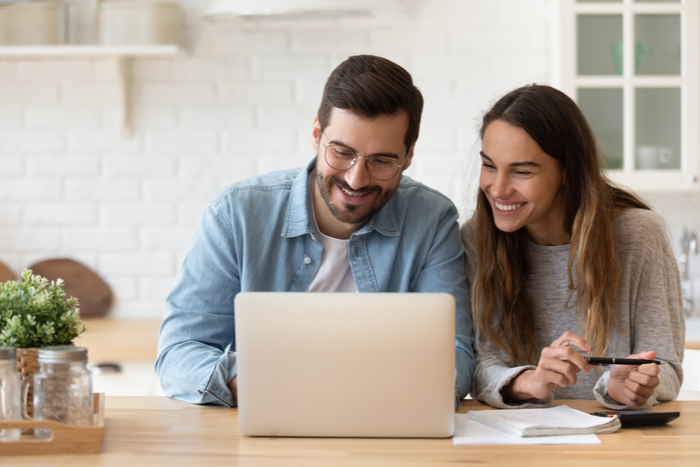 Tickets now on sale
Tickets for Wyre Forest Community Lottery are now on sale to the general public - with 60% of the cost of each ticket supporting local good causes. The lottery offers a weekly jackpot of £25,000...
20 October 2020
Back to full list
Our causes are on track to raise £33,103.20 this year
1,061 tickets of our 3,730 ticket goal